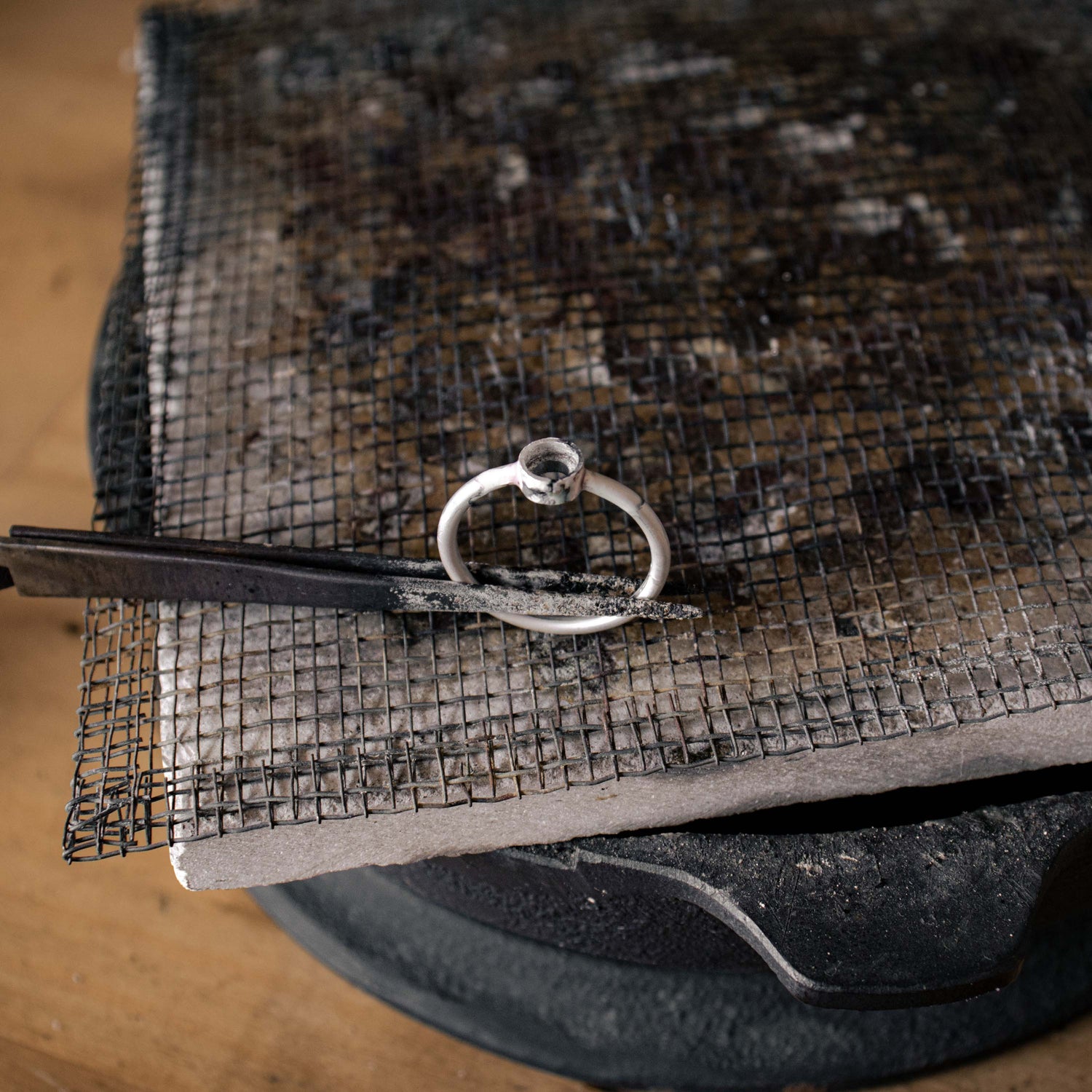 Committed to slow fashion
Lyleu is designed and handcrafted by Sally Leung in her Sydney-based home studio, utilising a combination of traditonal silversmithing techniques and Lost Wax Casting.
Each piece is made to order to better ensure that you invest in something special; a thoughtfully produced item that will evolve with you.
Collections are released yearly or bienially, ensuring that there is time to develop designs that are intentional and aligned with a unique message.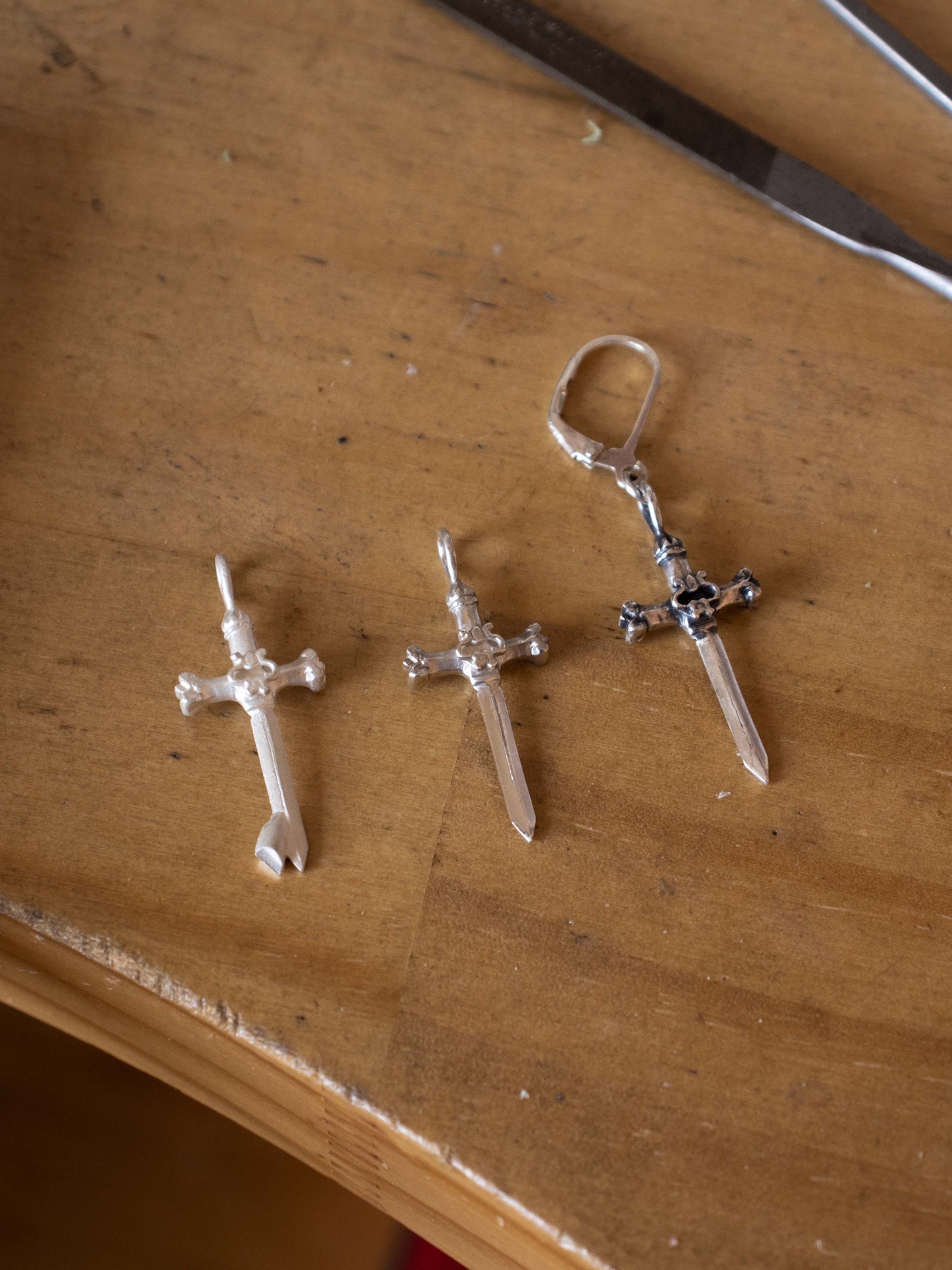 Ethical and sustainable
Lyleu has always worked on a made-to-order basis so that each piece is not only made when it is needed, but also eliminates any waste from unsold stock.
When possible, we use materials that are sourced within Australia. Our sterling silver and gold are all sourced from a Sydney-based refinery that have certified ethical and sustainable practices.
We highly encourage repurposing of any shipping boxes and materials that come with your order. If this is not possible, all of our packaging is recyclable - just cut away the logo wax seal on the top of the shipping box before you do so.
Orders are shipped in a compostable mailing bag.