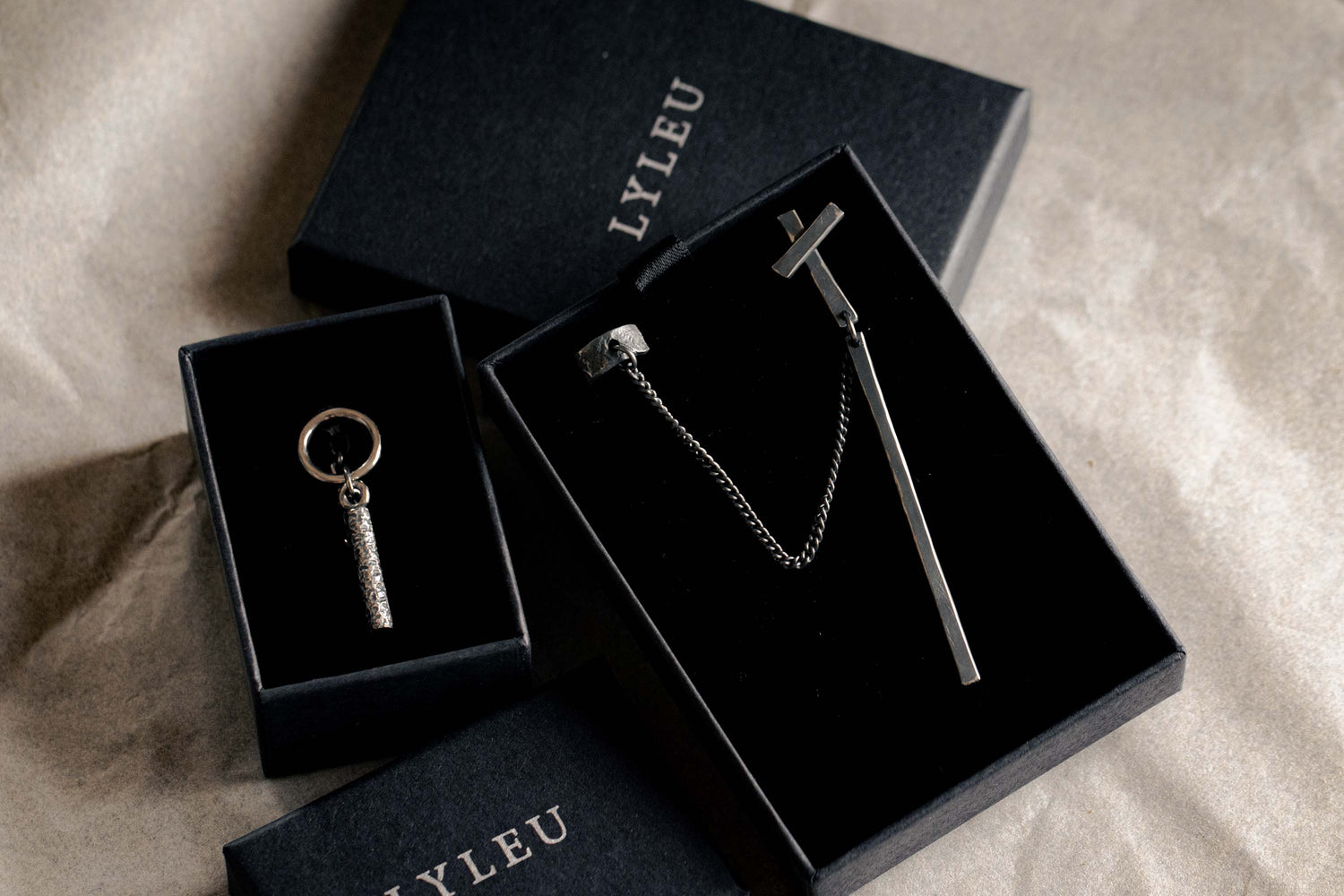 How to pronounce Lyleu
Lyleu is pronounced 'lee-lu'.
The name is an amalgamation of Sally's full name with the 'sal' and 'ng' removed from the beginning and end.
The decision to use this name is to create a semi-eponymous brand without any pre-existing gender, social or historical associations, allowing the brand to evolve in whatever direction it needs to over time.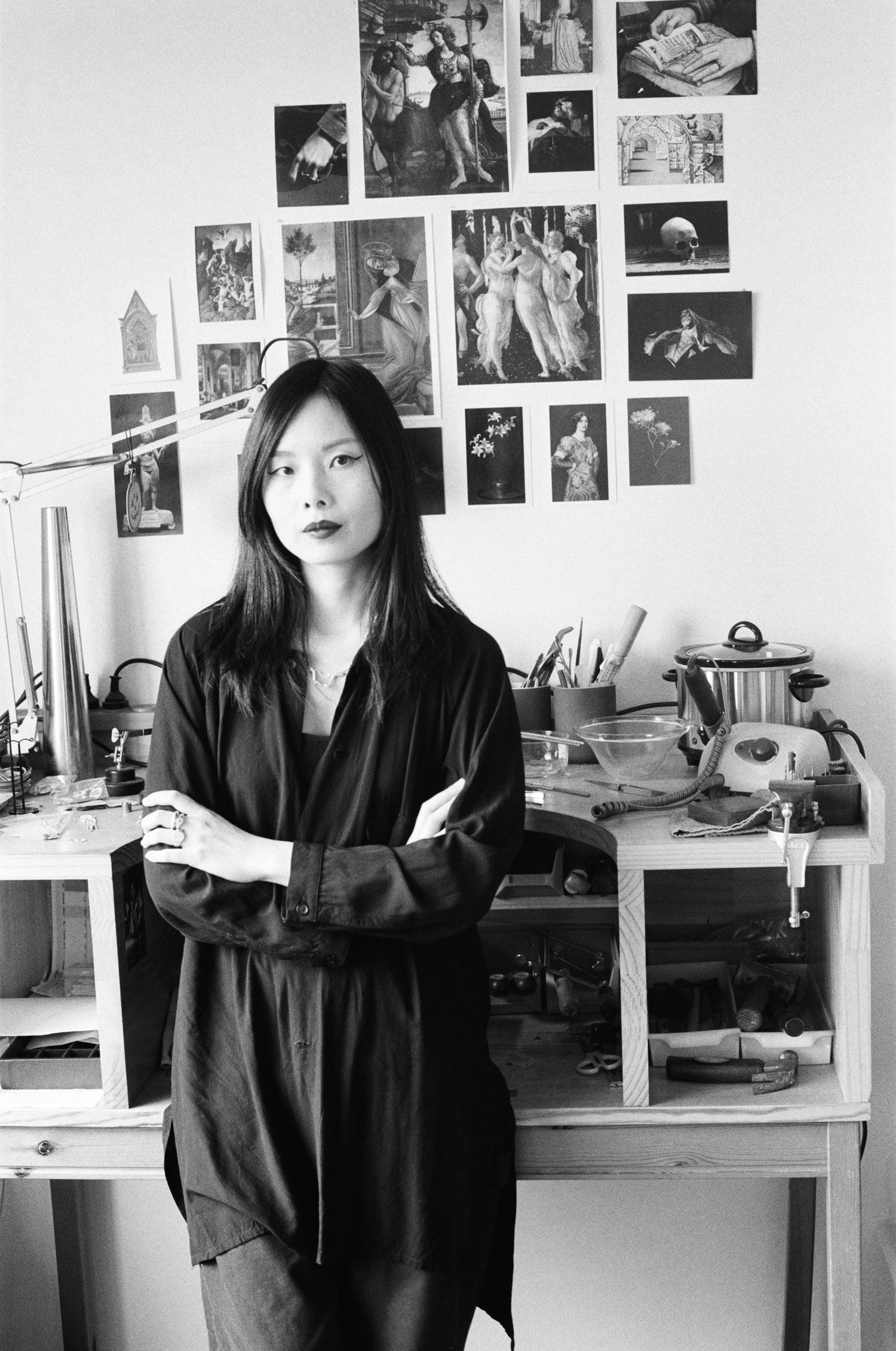 Artist profile
Sally (she/her) is a first generation Chinese-Australian contemporary jeweller residing on Gadigal land (Sydney, Australia).
A childhood love for horror movies that drove a lifelong interest in the darker side of nature is what forms the basis of aesthetic and thematic inspiration for each piece. Each collection is emotionally driven and progresses as Sally's skills and world views evolve. Jewellery as a choice of medium is part of a conscious effort to remember life's moments, whether pivotal or mundane.
Jewellery education:
Bachelor of Fine Arts majoring in jewellery from the UNSW College of Art & Design, completed in 2012.
Design Centre Enmore for a Certificate 3 in Jewellery Manufacture, completed in 2017.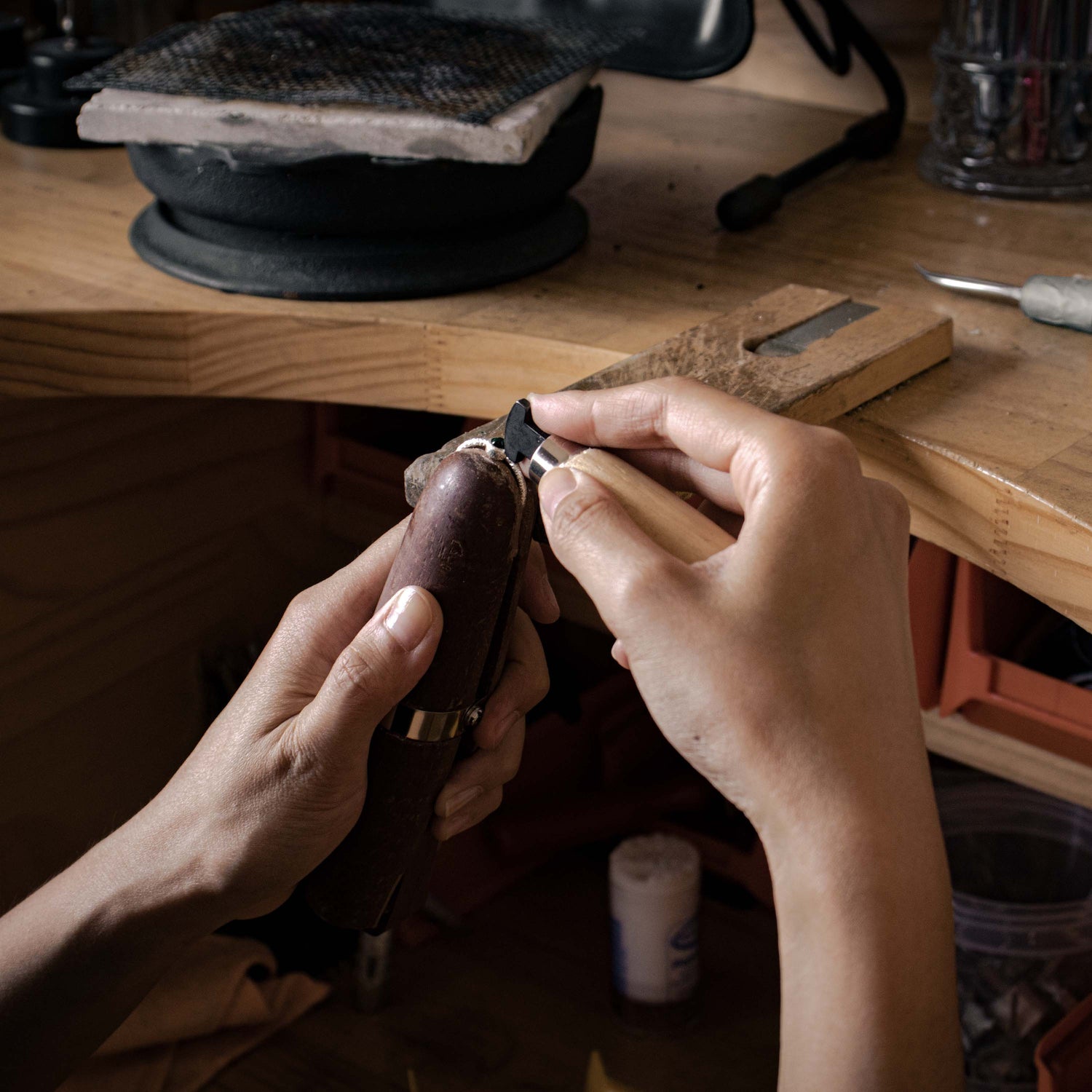 Handmade in Australia
Lyleu jewellery is handmade by Sally in a small home studio in Sydney's inner west, with both our casting and main silver and gold components sourced from local Sydney suppliers.
Read more